Home
»
Recipes
» what to cook for dinner south africa South africa on a plate – biltong and butternut quiche
Posted at June 26th, 2022 | Categorised in
Recipes
As someone who has had the pleasure of traveling to South Africa, I can confidently say that their traditional cuisine is both unique and delicious. Today, I want to share with you some of my favorite South African dishes and the recipes to make them yourself.
First up is the classic dish of bobotie. This dish is a true melting pot of flavors with influences from Dutch, Indian, and Malay cuisine. To start, you will need 1 lb ground beef, 1 onion finely chopped, 1 tsp curry powder, 1 tsp turmeric, 1 tsp ground cumin, 1 tsp ground coriander, 1 tsp salt, 1 tsp sugar, 1 tbsp apricot jam, 1 tbsp vinegar, 1 tbsp oil, 2 slices of bread soaked in milk and crumbled, 2 eggs, and 1 cup milk.
Preheat your oven to 350°F. Heat the oil in a pan and sauté the onions until translucent. Add in the ground beef and cook until browned. Add in all the spices and continue cooking for 2 minutes. Finally, mix in the apricot jam and vinegar. Place this mixture in a baking dish. In a separate bowl, mix together the milk, eggs, and bread. Pour this mixture over the beef and bake for 30-40 minutes until golden brown.
Another staple South African dish is pap and wors. Pap is a type of porridge made from ground maize, and wors is a type of sausage made from beef or pork. To make this dish, you will need 2 cups of maize meal, 3 cups of water, 1 tsp of salt, and 6 wors sausages.
Bring the water to a boil and add the salt. Gradually whisk in the maize meal until smooth. Reduce the heat and allow the mixture to simmer for about 30 minutes. Grill the wors sausages and serve with the pap.
Last but certainly not least is the sweet treat known as malva pudding. This sticky sponge cake is a South African dessert favorite. You will need 1 cup all-purpose flour, 1 tsp baking soda, 1 tsp baking powder, 1/2 tsp salt, 1 egg, 1 cup sugar, 1 tbsp apricot jam, 1 tbsp vinegar, 1/2 cup milk, and 1/4 cup melted butter. For the sauce, you will need 1 cup cream, 1/2 cup sugar, and 1/2 cup butter.
Preheat your oven to 350°F. Sift together the flour, baking soda, baking powder, and salt. In a separate bowl, beat the egg and sugar until pale and fluffy. Add in the apricot jam and vinegar. Mix in the dry ingredients and finally, add in the milk and melted butter. Pour this mixture into a greased baking dish and bake for 30-35 minutes.
For the sauce, heat the cream, sugar, and butter until the sugar dissolves. Pour this sauce over the pudding as soon as it comes out of the oven. Allow the pudding to soak up the sauce for at least 30 minutes before serving.
I hope you give these South African dishes a try, they are truly a taste sensation. Enjoy!
South African Cuisine
South African cuisine is known for its diverse range of flavors, colors and influences. From Dutch, Indian and Malay influences to traditional African ingredients and styles, South African food is nothing short of a melting pot.

South Africa Traditional Food | Typical Food | Expat Cape Town Insider Tips
From bobotie to pap and wors to malva pudding, these dishes are sure to tantalize your taste buds.
If you are searching about Eat Your Way Through South Africa | South african recipes, African food you've visit to the right place. We have 15 Pics about Eat Your Way Through South Africa | South african recipes, African food like Eat Your Way Through South Africa | South african recipes, African food, South Africa Anyone.. | South african recipes, Food, Food dishes and also Liberian Red Oil Dry Rice + Fry Fish – YouTube | African food, Food. Here you go:
Eat Your Way Through South Africa | South African Recipes, African Food
www.pinterest.com
yumsugar
Don't Be Scared, It's Just Lobster | HuffPost
www.huffingtonpost.com
lobster cook cooked sunday dinner seafood market scared just huffpost morel mushrooms
South Africa Traditional Food | Typical Food | Expat Cape Town Insider Tips
www.expatcapetown.com
south africa food traditional african cuisine cape town
South Africa On A Plate – Biltong And Butternut Quiche | Easy Cooking
myeasycooking.wordpress.com
South Africa Anyone.. | South African Recipes, Food, Food Dishes
www.pinterest.com
Vetkoek | Vetkoek Traditional African Food | EpersianFood
www.epersianfood.com
vetkoek epersianfood
Pin On Dish
www.pinterest.com
pap vleis
South African Cuisine

www.sa-venues.com
cuisine south african food africa
30 Easy And Tasty Dinner Ideas South Africa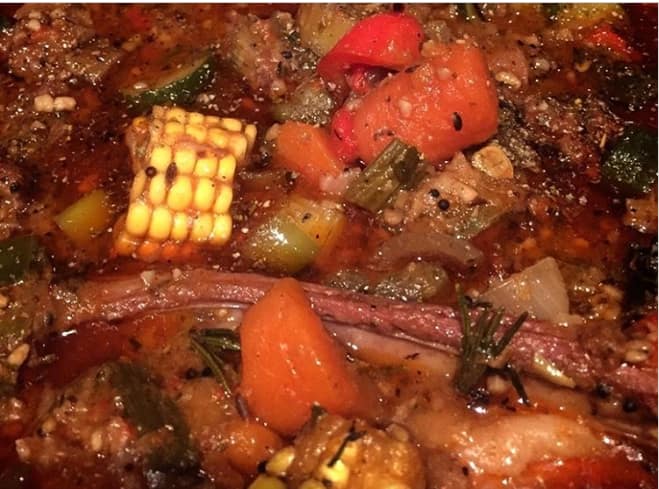 briefly.co.za
cabbage dombolo
Pin By Stuart Phipson On South African Dishes | South African Dishes
www.pinterest.com
99 Best African Cuisine And Food Images On Pinterest In 2018 | Ethnic
www.pinterest.com
Saturday Dinner Ideas South Africa : Dinner Recipes Indian Dinner
candidaaf-images.blogspot.com
peppadew
Liberian Red Oil Dry Rice + Fry Fish – YouTube | African Food, Food
www.pinterest.com
liberian fry
When Group Fun Covers Up Marital Loneliness | HuffPost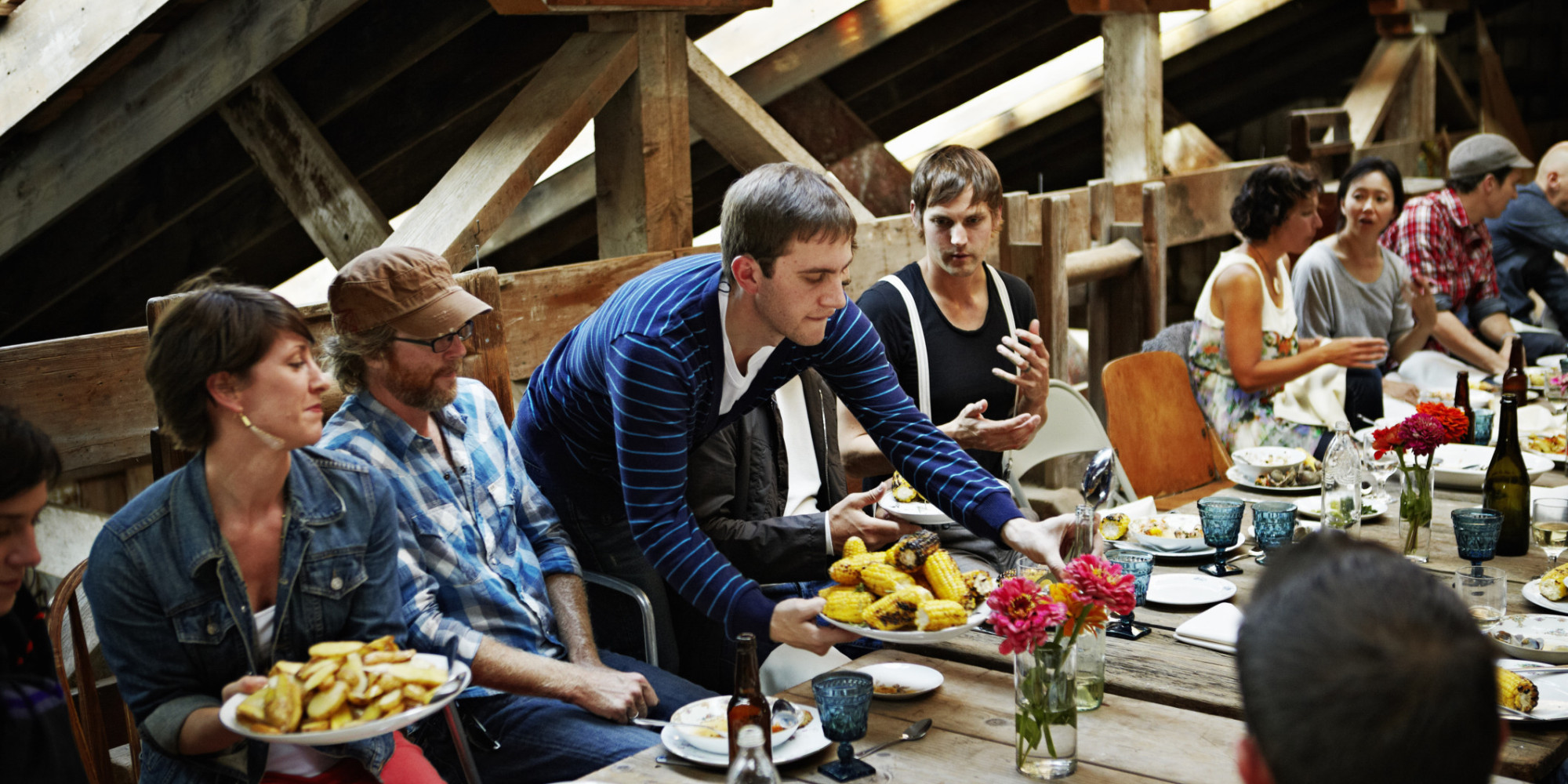 www.huffingtonpost.com
fun dinner friends group when
2K RESTAURANT SOUTH STREET, Kampala – Restaurant Reviews, Photos
www.tripadvisor.com
restaurant 2k south street kampala tripadvisor
Cuisine south african food africa. 99 best african cuisine and food images on pinterest in 2018. South africa food traditional african cuisine cape town
Tags :
what to cook for dinner south africa South africa on a plate – biltong and butternut quiche Related Links
Warning
: Invalid argument supplied for foreach() in
/www/wwwroot/angelladytm.com/wp-content/themes/okesense5.0/single.php
on line
32